SELF! SouthEast LeatherFest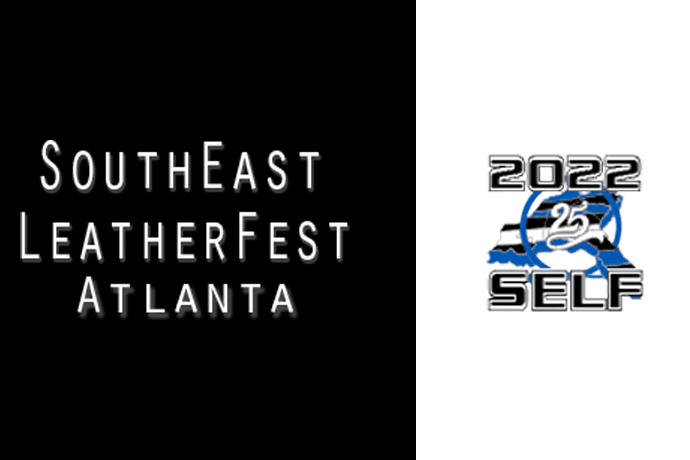 ELF is an educational, fundraising, and social convention that supports lifestyles and relationships of consenting adults. We are four days of exploration, invigoration, and conversation. We are a domestic non-profit. SELF is a four-day event where differing communities attend and generate something more than our individual selves or communities.
SELF provides a space to explore and strengthen your sense of many communities. We engage in alternative relationships, are LGBTQIA+, allies, advocates, and people pursuing free expression of our identities as individuals and within our relationships.
https://seleatherfest.com/home